Honestly, to know the importance of SEO in Digital Marketing firstly you should know what is this SEO thing is, which you surely heard from each and every person in this Digital Marketing world.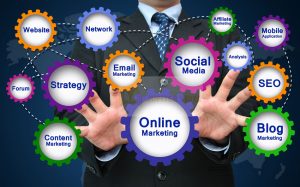 What is SEO?
SEO stands for "search engine optimization", which is a simple technique to rank your website in this huge digital competitive world. I know I use the word simple but it's not that simple as it looks.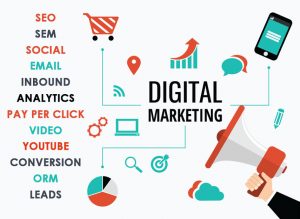 History of SEO 
When Google started, it set some parameters to help people to rank their business and as which is simple that surely useable. So as it was easy to use people started playing with it and the things which are good for nothing stated ranking.
Then Google has changed its parameters currently the CEO of Google Mr. Sundar Pichai said that they have set 200 parameters for Google. And some of it we are using to rank our websites. This process simply called SEO.
Types of SEO  
All those techniques of SEO, which we use directly on our websites page known as On-page SEO. These are the techniques we perform on our main website.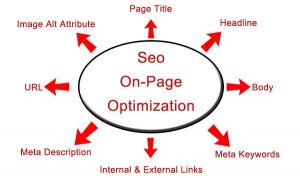 Off-page techniques are those techniques which we do not perform on the main website but it does back support to your main website
Now when you understand the importance of SEO let's talk about the importance of SEO in digital marketing
What is the importance of SEO in digital marketing?
Digital marketing is a technique to do marketing something digitally (on-line). And something or some website of your business comes in the first place. When someone searches about that particular thing or the keywords you are using in your website's content. Then how difficult it remains for you to do marketing that business at least not as, old newspaper days.
want to know more about SEO, we are always ready to help with our Best SEO training company